Broken Top Mountain
The Cascade Mountain Range
Drake Park Bridge
Smith Rock State Park
Tumalo Falls
Smith Rock Sunrise
Rafting the Deschutes River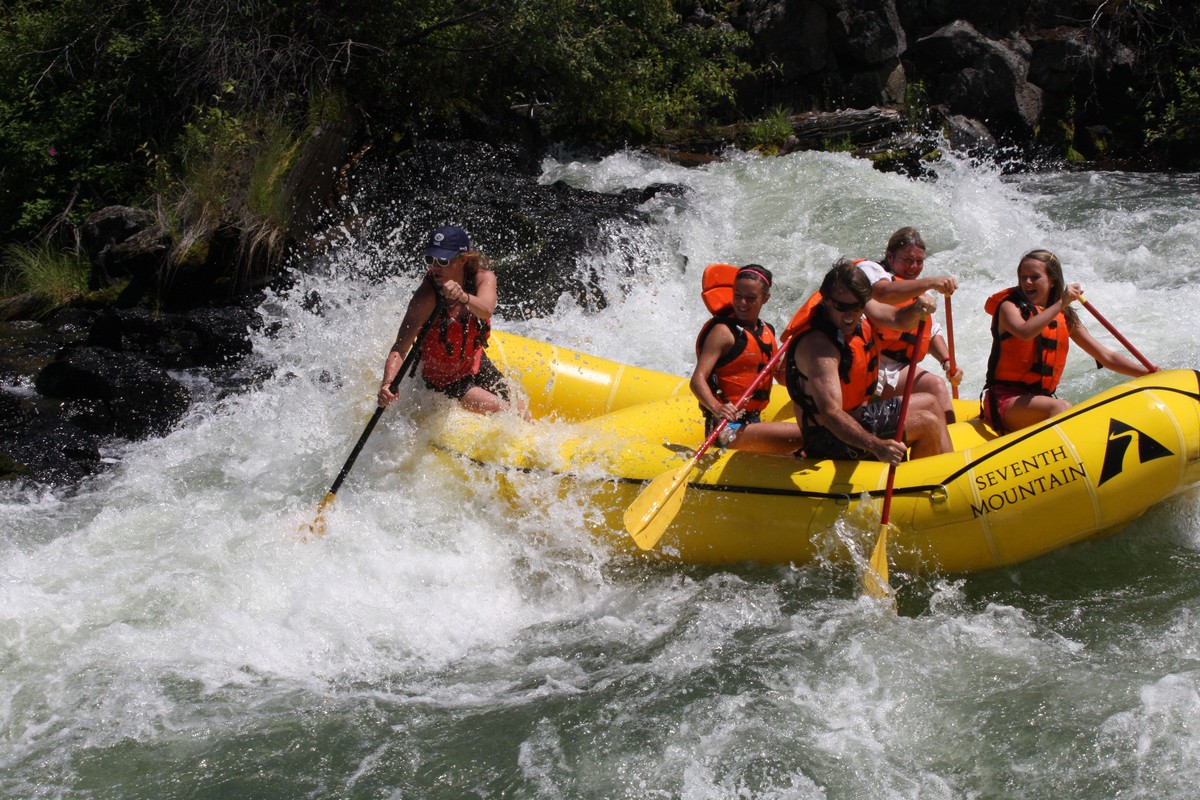 Downtown Bend After Dark
Sell a Home with Julie
Our goal for sellers is to maximize your net sale proceeds, in a reasonable period of time, make the process as smooth as possible, and get you onto your next adventure. Here's how we do that:
We spend time with you to listen and understand what your situation is, what your timelines are, and uncover any additional factors that may have an impact on your sale.
We generate a no-cost Comparative Market Analysis (CMA) and use our extensive market knowledge to determine the best list price for your home. In addition, we'll discuss the current market forces that may impact the final sales price.
We walk you through the listing process, educate you on what to expect while your home is actively listed, and make recommendations on how to ready your home so it stands out for buyers.
Julie is very connected with the San Francisco Bay area having been licensed in CA for 16 years and counting. She brings A WHOLE NEW BUYER POOL to your property. This is ONLY OFFERED WITH JULIE; no other broker has access to such a large "feeder" market.
We keep you updated on showing activity and buyer/broker feedback and use that information to understand what the market is saying about your listing. We'll also provide an updated CMA every 2-3 weeks to stay abreast of any changes in the marketplace and realign your listing as necessary.
We market your listing extensively throughout the internet and in local print advertising. Your listing will be viewed on third party websites as well; Sites like, Realtor.com, Trulia.com, HomesandLand.com, Youtube.com, and many more. We also utilize local print advertising including, The Bend Bulletin, The Sunriver Scene, The High Standard, and Homes and Land.
When offers come in, we'll use our vast market expertise, fine-tuned negotiation skills, and organizational know-how to guide you through the process and create the most favorable outcome possible.
In the end, your satisfaction as a seller is our #1 priority. So drop us an email or give us a call and see how we can make your home a SOLD home.